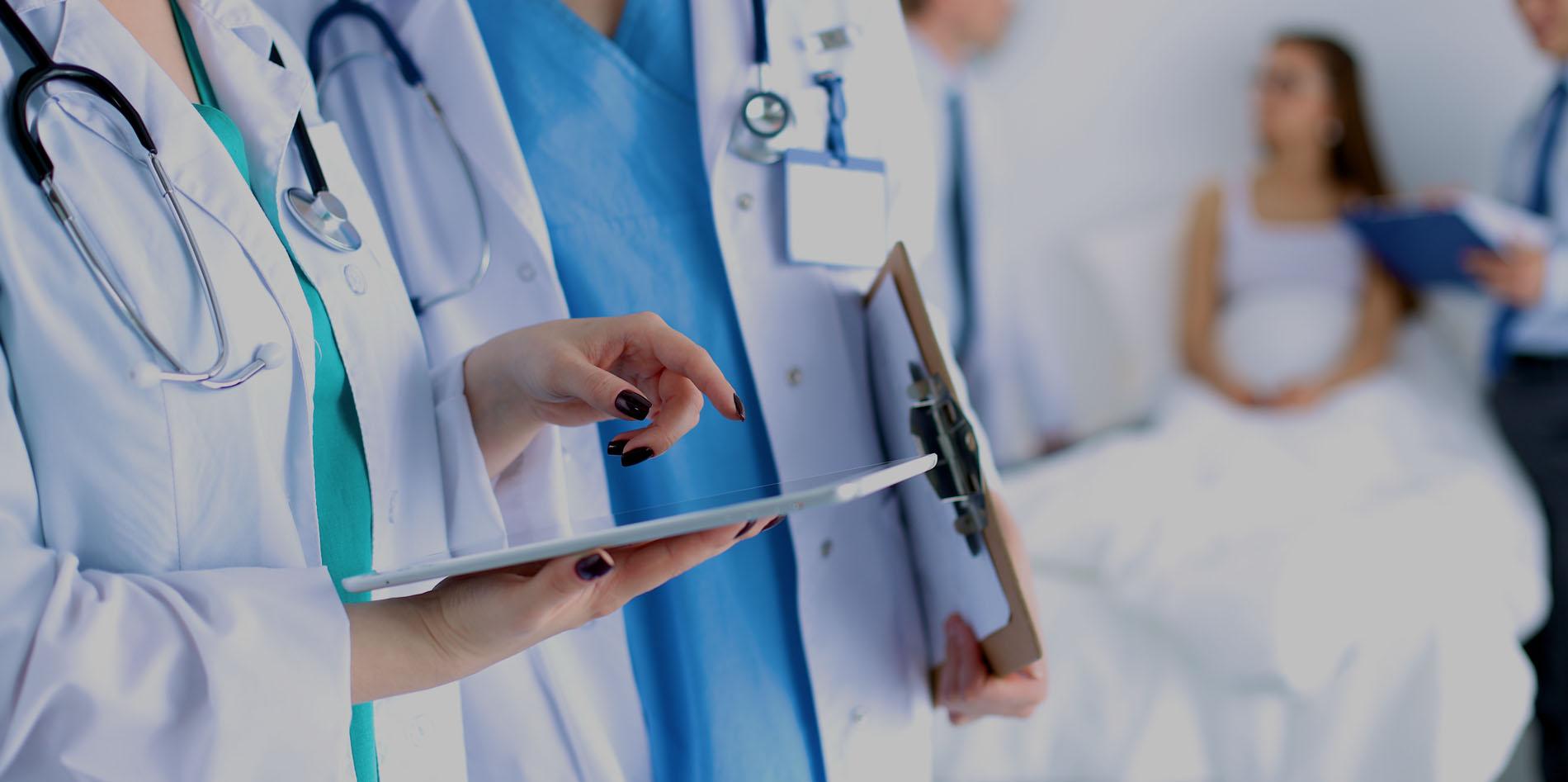 Small enough to care
Large enough to heal
Proudly serving Scott County and the surrounding areas.
We offer care in comfortable and familiar surroundings, conveniently close to home.
Healthcare Services
Our commitment is to deliver exceptional care 24/7. Our team of specialists are here for you and your family when you need us most.
Get In Touch
Have a question? Our Hospital is open 24/7. We are here to answer any questions you may have. Contact our team today. We're happy to help!
Pay Your Bill
Want to pay your BSFMC bill? Simply visit our "pay your bill" page and follow the simple instructions to make your payment.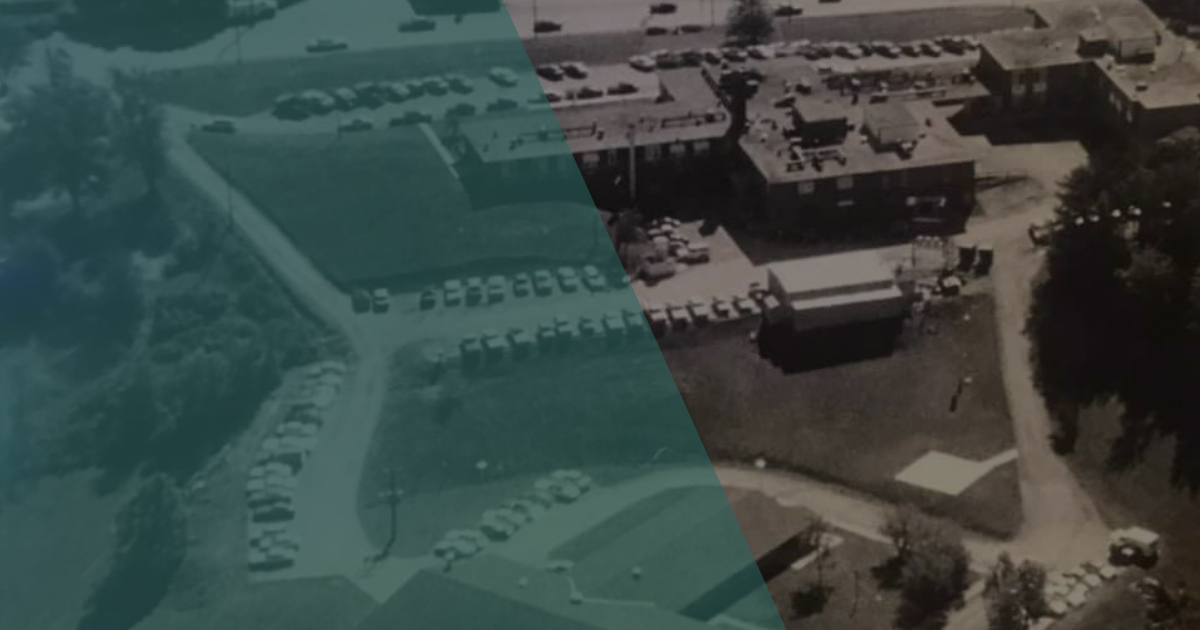 About BSF Medical Center
The hospital first opened in late 1955 and was known as Scott County Community Hospital. Local physicians, along with civic leaders in the city and county worked together…
Now Offering Screening Mammograms
At Big South Fork Medical Center, we are pleased to now offer screening mammograms for our patients. A screening mammogram uses special x-ray technology designed for breasts to detect abnormal growths or changes in breast tissue.
For many women, mammograms are the best way to find breast cancer early, when it is easier to treat and before it is big enough to feel or cause symptoms.
We offer an appointment schedule that allows patients to schedule both their mammogram and bone density study on the same visit.
To Schedule your appointment call call:
(423) 286-5300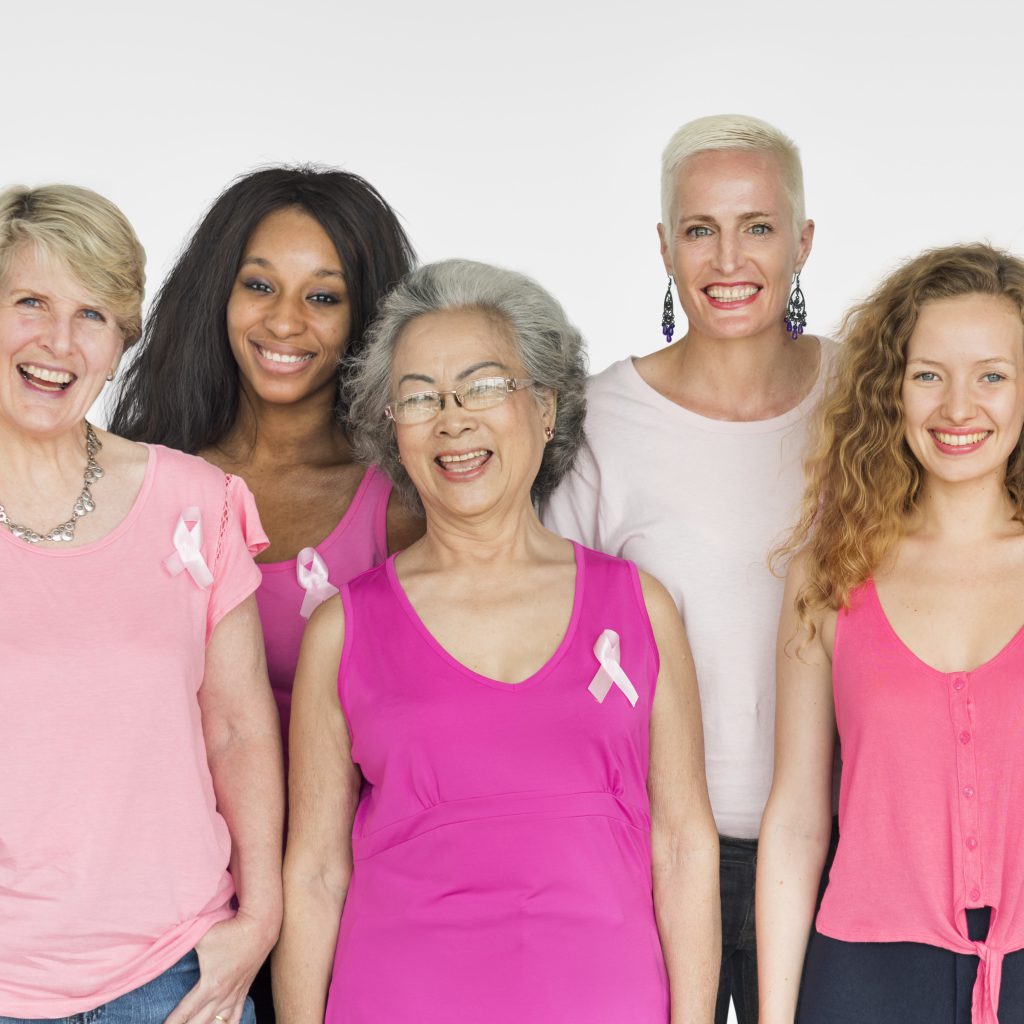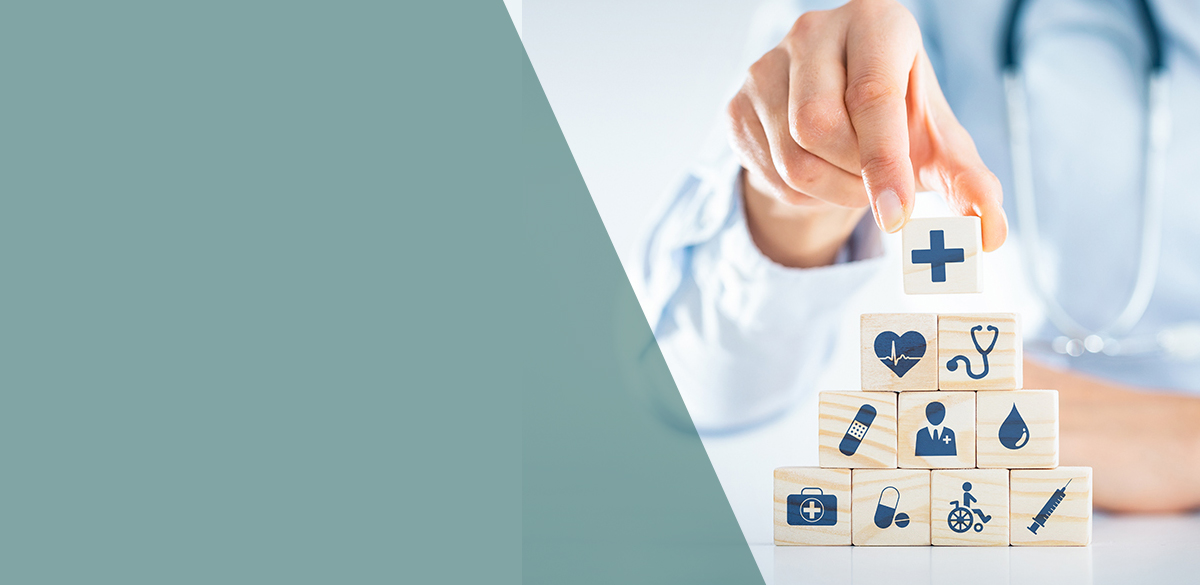 We Are Hiring.
Our team consists of highly skilled, motivated, and hard-working individuals who want to provide the best quality healthcare services available to our community. We have a range of clinical and non-clinical positions available at Big South Fork Medical Center and are looking for passionate individuals to join our team today!
Here's what our patients have to say…

"Very grateful that you all are here! Last September my husband was in bad shape. You all stabilized him, he was admitted overnight, then shipped out the next morning. The floor nurses and ER nurses, and all staff were very professional, patient, and compassionate. Thank you so much."
ANGELA S.M.

"We've had to make an emergency trip to the ER 3 weeks ago and were so impressed with the caring professional service we received. Thank you for being here, more than I know how to say."
DONNA H.

"I came to the hospital in October around 7pm. The staff were awesome. The lady that worked the front desk was a thrill – she had such a great personality. As well as the nurses and the X-ray tech. They were so helpful. They provided the best care for me and my injury. Great job. Keep up the good work!"
CHARLES A.