Swing Beds
Recover Faster, Close to Home.
What is a swing bed program?
The Swing Bed Program is a short-stay program designed to serve those individuals who are in a transition phase of illness or recovery and no longer require acute care services.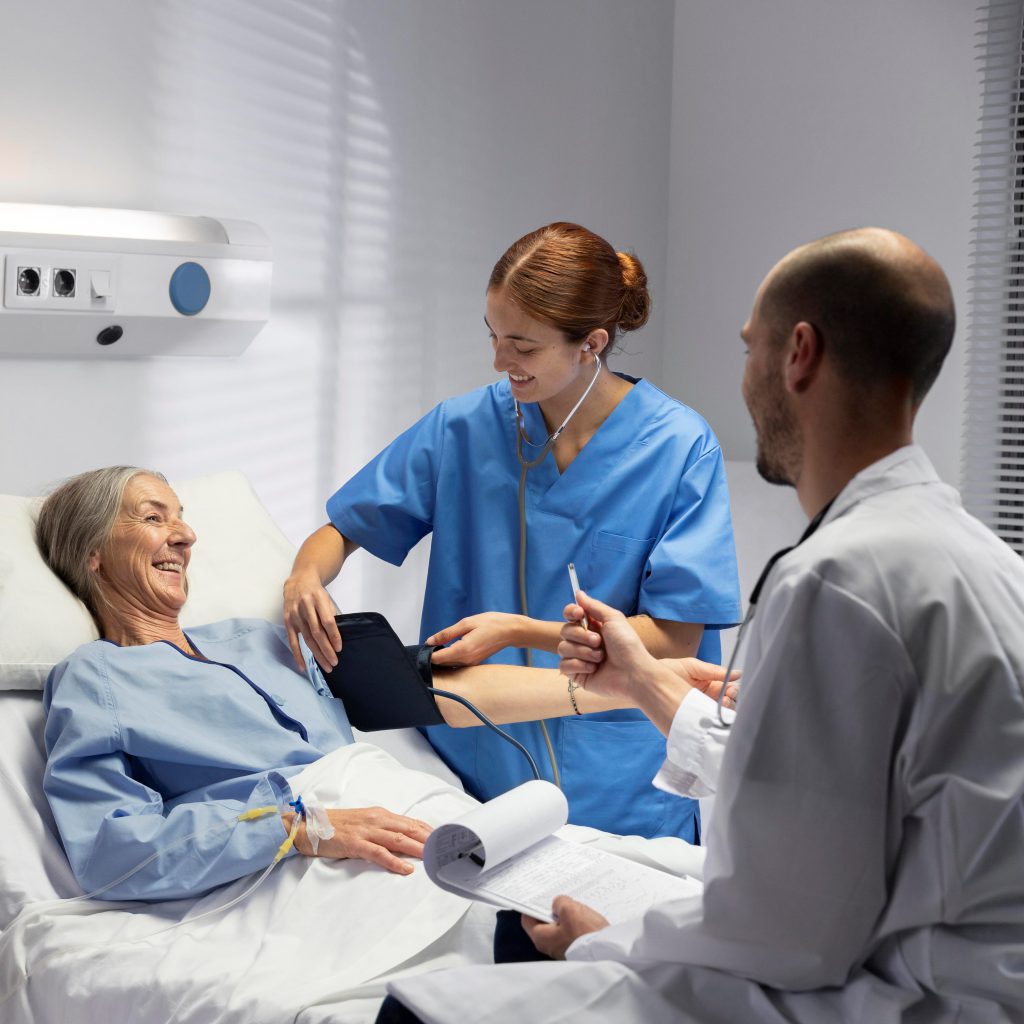 Who Qualifies?
The patient must be hospitalized as an acute care inpatient for 3 consecutive midnights within the last 30 days.
The patient must require either skilled nursing care or skilled therapy services.
​Swing Bed Services
Physical Therapy
Occupational Therapy
Speech Therapy
Skilled Nursing Care (eg. IV Antibiotics, Wound Care and Much More)
Social Work Services
Discharge Planning
Pharmacy
Dietary
Activities