We recently attended the 5th Annual Fall on the Mall, a community festival in Huntsville to celebrate autumn and Halloween. This year Fall on the Mall consisted of games and activities, food vendors, a costume contest, trunk or treat and a movie under the stars.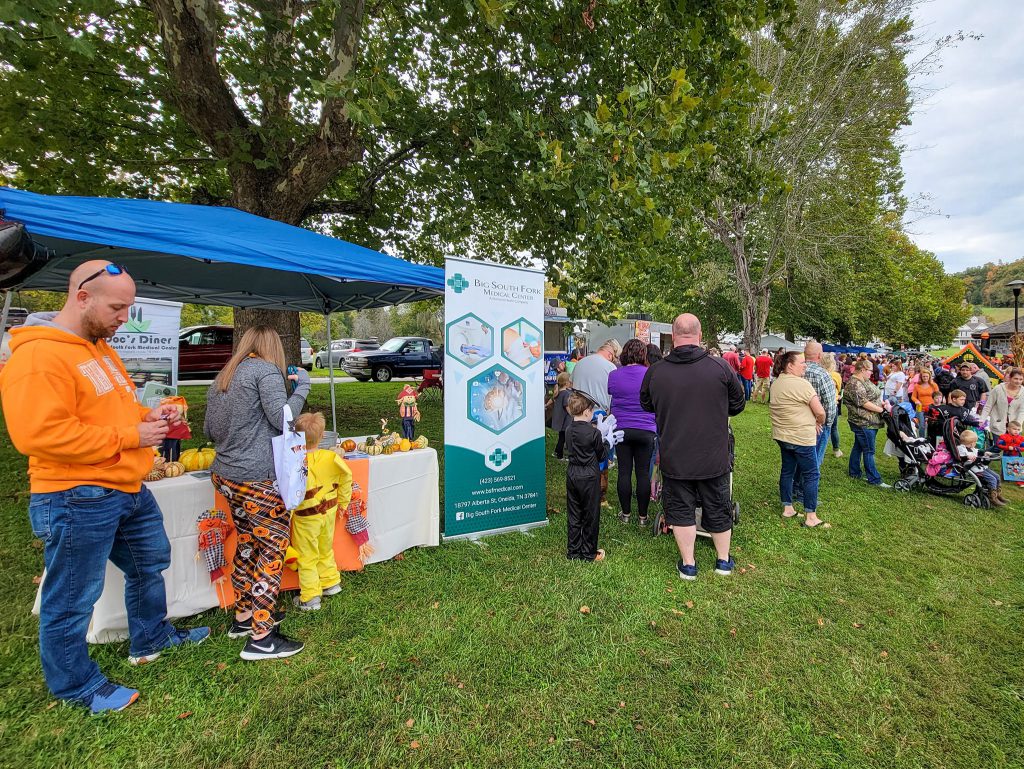 Thanks to everyone that stopped by on Saturday and said hello at our booth! We even had a very special visitor Cocoa the miniature horse show us some tricks.
We were excited to sponsor the Costume Contest again this year. Congratulations to all the winners and to everyone that took part. There were so many great costumes!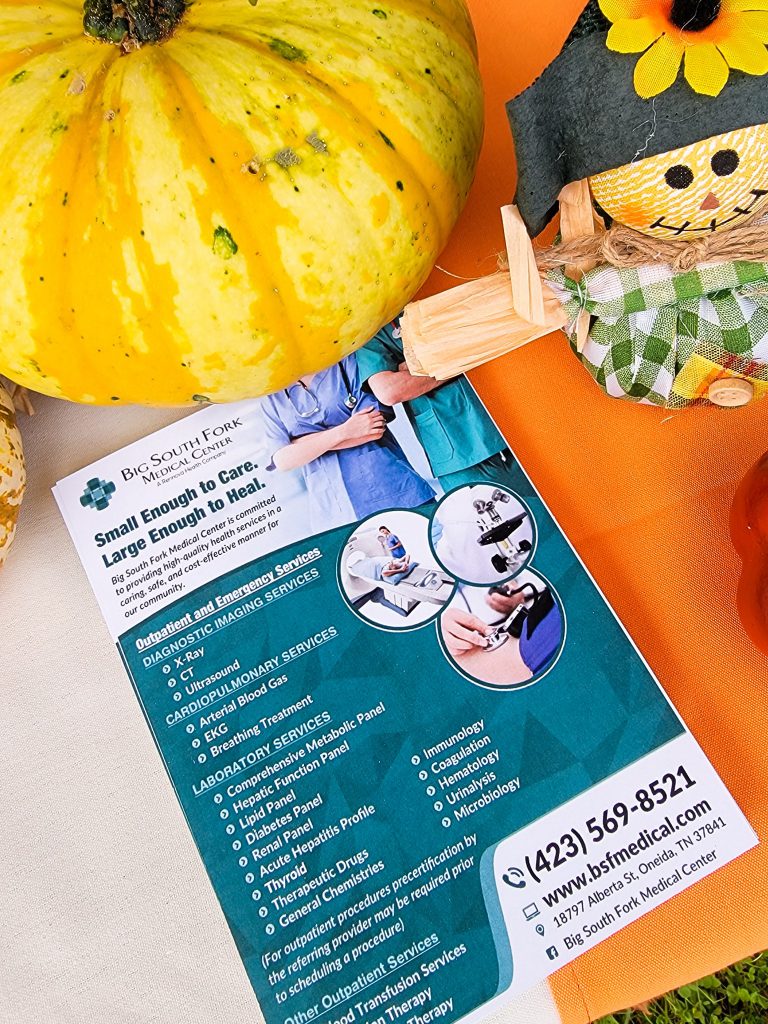 Thank you to the Scott County Chamber of Commerce and everyone else that helped to organize such an excellent event to bring our community together. We thoroughly enjoyed it and it was a great opportunity to share with the community the current and upcoming services we have to offer at their local hospital.